Avery Aerial is a Melbourne based aerial photography service and print creator working in landscape, commercial and personal photography and film. With a drone, we merge your needs with artistic expression and technical know how to create impactful photos that are planned, polished and will last a lifetime.

After spending the last few years travelling and exploring the world Avery Aerial was established by Emily Avery having become inspired of the view of the world from above. Emily shares a passion for how amazing the Australian landscape is, and capturing this from an aerial perspective. More than just a photography service, Avery Aerial strongly believes that photographs should be printed so they can be seen and admired. Browse through our collections to find a view that speaks to you.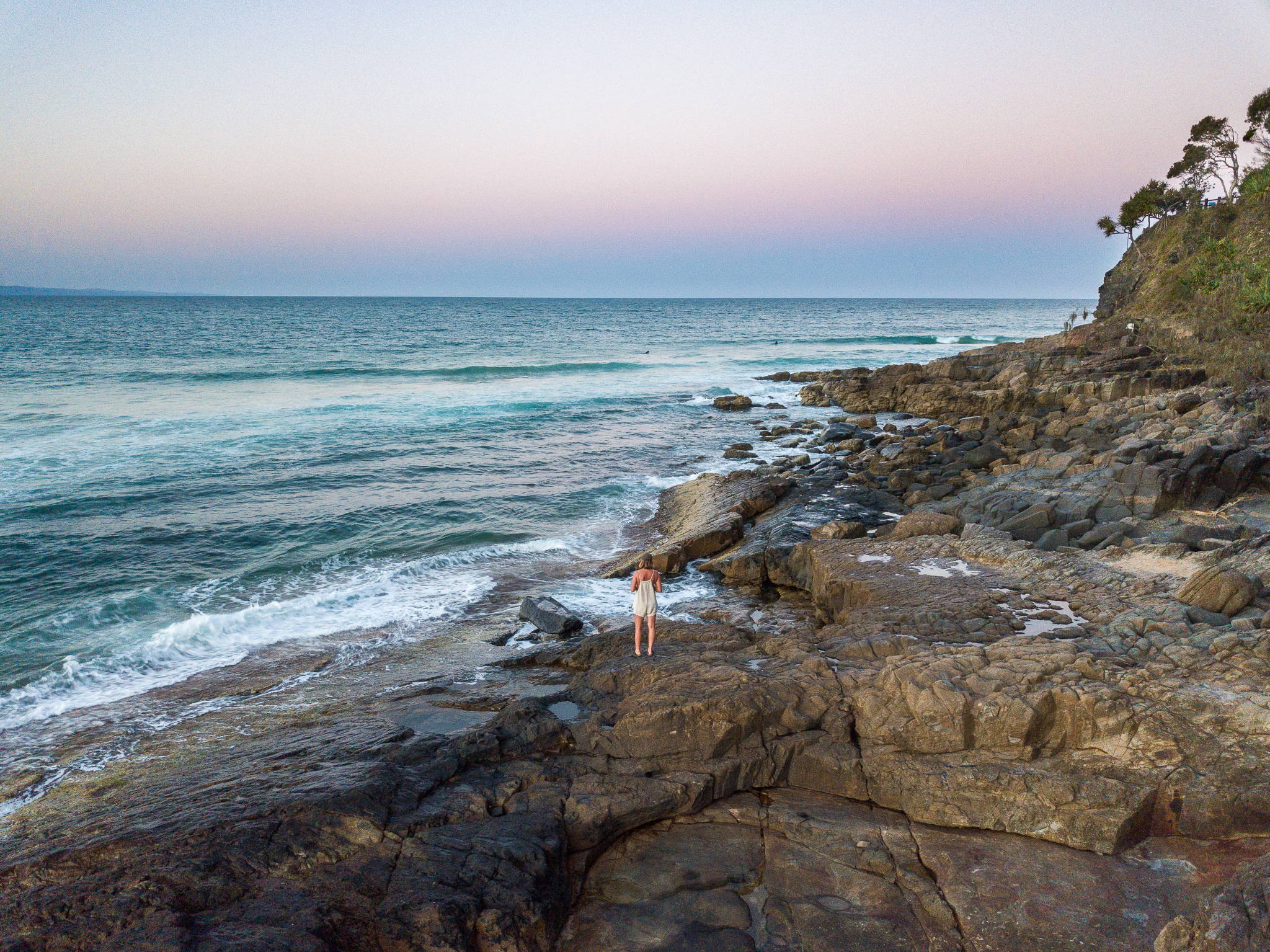 Custom sizes are available for all printing options on request, so please get in contact for any enquiries. After you own custom prints? We also provide commercial aerial photography and film at your request, including real estate, weddings and promotional videos shot from the sky.