Commercial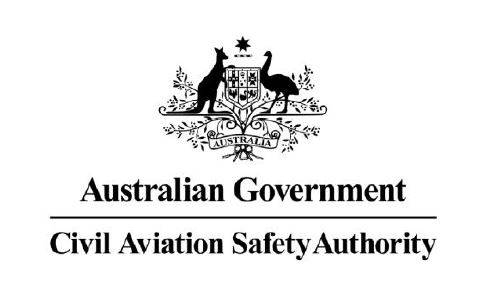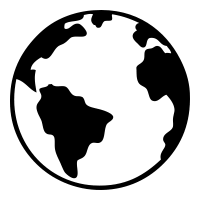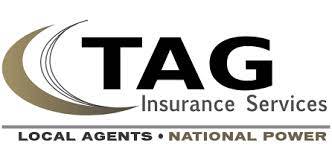 PUBLIC LIABILITY INSURANCE
We are a fully licensed Civil Aviation Safety Authority of Australia (CASA) approved operator, (CASA .ReOC.6.1.6.3)
We are Green. We care about life on planet Earth so where possible we use renewable energy to power our flight operations.
Safety is our highest priority in all of our operations. We hold all required CASA licenses and insurance to ensure a smooth operation.
HAS YOU BUSINESS BEEN AFFECTED BY COVID-19? We can replace on site visits so you don't even need to leave the house. We offer a range of photography and video packages personalised to your needs and budget. Half day/full day shoots includes planning, advice & consultation, the photo session and standard processing of raw files with minor editing. Advanced post production is also available and quoted separately. Smaller 1 or 2 hour shoots are charged on an hourly basis. Please contact us to chat about your package and to tailor a customised quote.
With the new restrictions in place we offer eyes on the ground and in the sky for all site visits. This allows projects to continue planning without leaving the house. We have recently worked closely with clients like the Victorian Planning Authority on large scale projects. Additionally you will have 24/7 access to all content captured. The 24/7 access is beneficial for immediate assessments and for ongoing use through the project. This content is 100% tailored to the required outcome.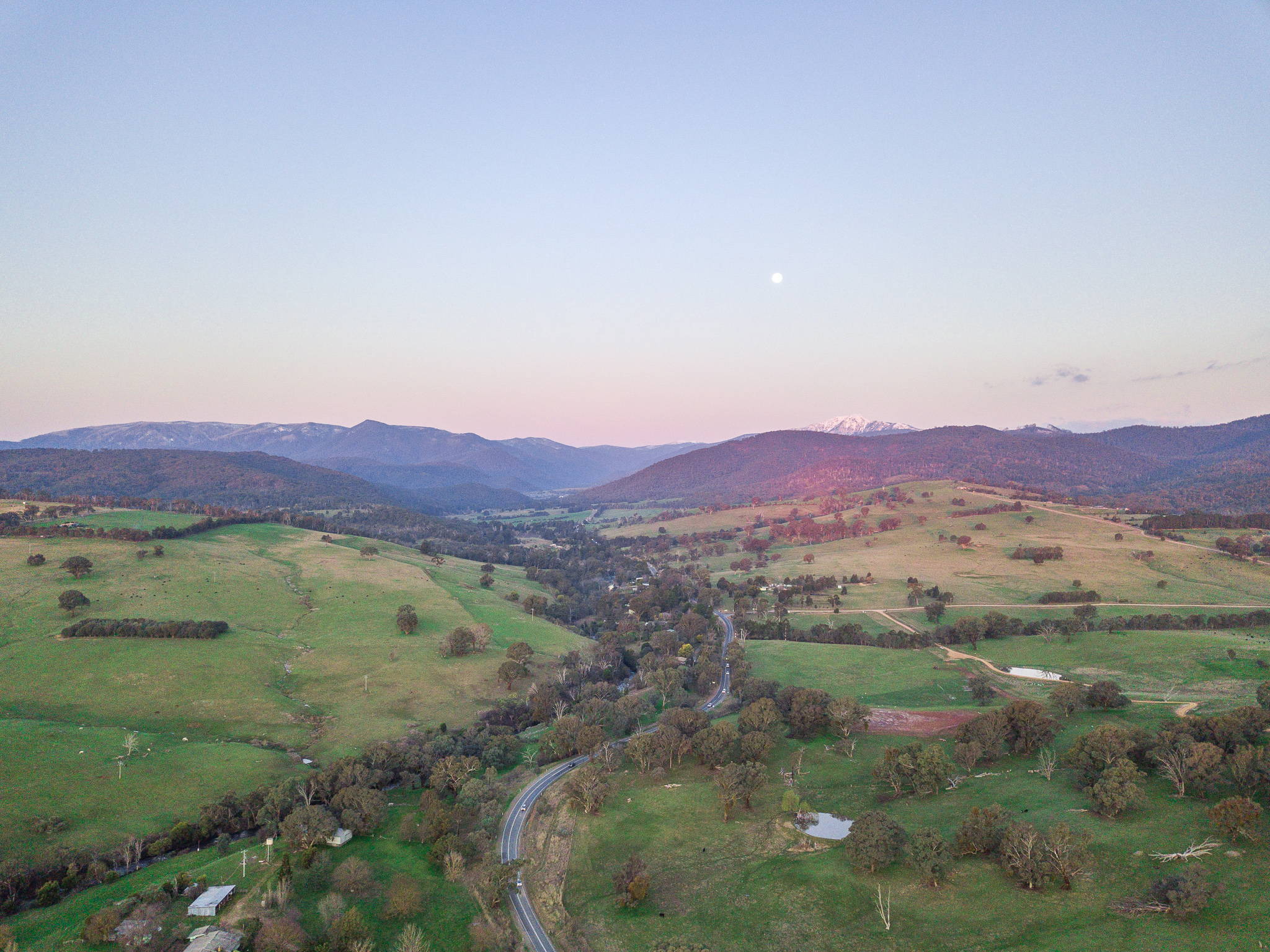 Avery Aerial Photography specialises in custom shoots for coastal businesses. We have produced work for hotels and accomodation in Noosa. As well as work for restaurants and hotels in Melbourne. Avery Aerial Photography will work closely with you to understand your story and what makes your business unique and why it's a must-see. If you would like aerial stills of your business and/or footage for a promotional video please send us a message.