Creative
We provide commercial aerial photography and film at your request, including custom shoots, weddings, events and promotional videos shot from the sky.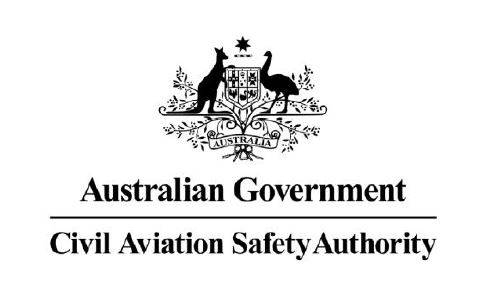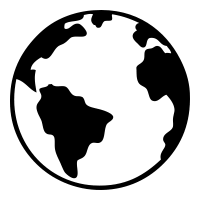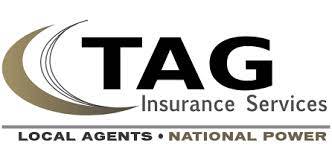 PUBLIC LIABILITY INSURANCE
We are a fully licensed Civil Aviation Safety Authority of Australia (CASA) approved operator, (CASA .ReOC.6.1.6.3)
We are Green. We care about life on planet Earth so where possible we use renewable energy to power our flight operations.
Safety is our highest priority in all of our operations. We hold all required CASA licenses and insurance to ensure a smooth operation.
We offer a range of photography and video packages personalised to your needs and budget. Half day/full day shoots includes planning, advice & consultation, the photo session and standard processing of raw files with minor editing. Advanced post production is also available and quoted separately. Smaller 1 or 2 hour shoots are charged on an hourly basis. Please contact us to chat about your package and to tailor a customised quote.
Our custom shoots are tailored specifically to you! They can range from shoots at your favourite beach, parties and events and agricultural surveying. Packages start from 10 high res still images to unlimited photography and film. 
If you would like an image printed from your shoot you get 30% off retail price.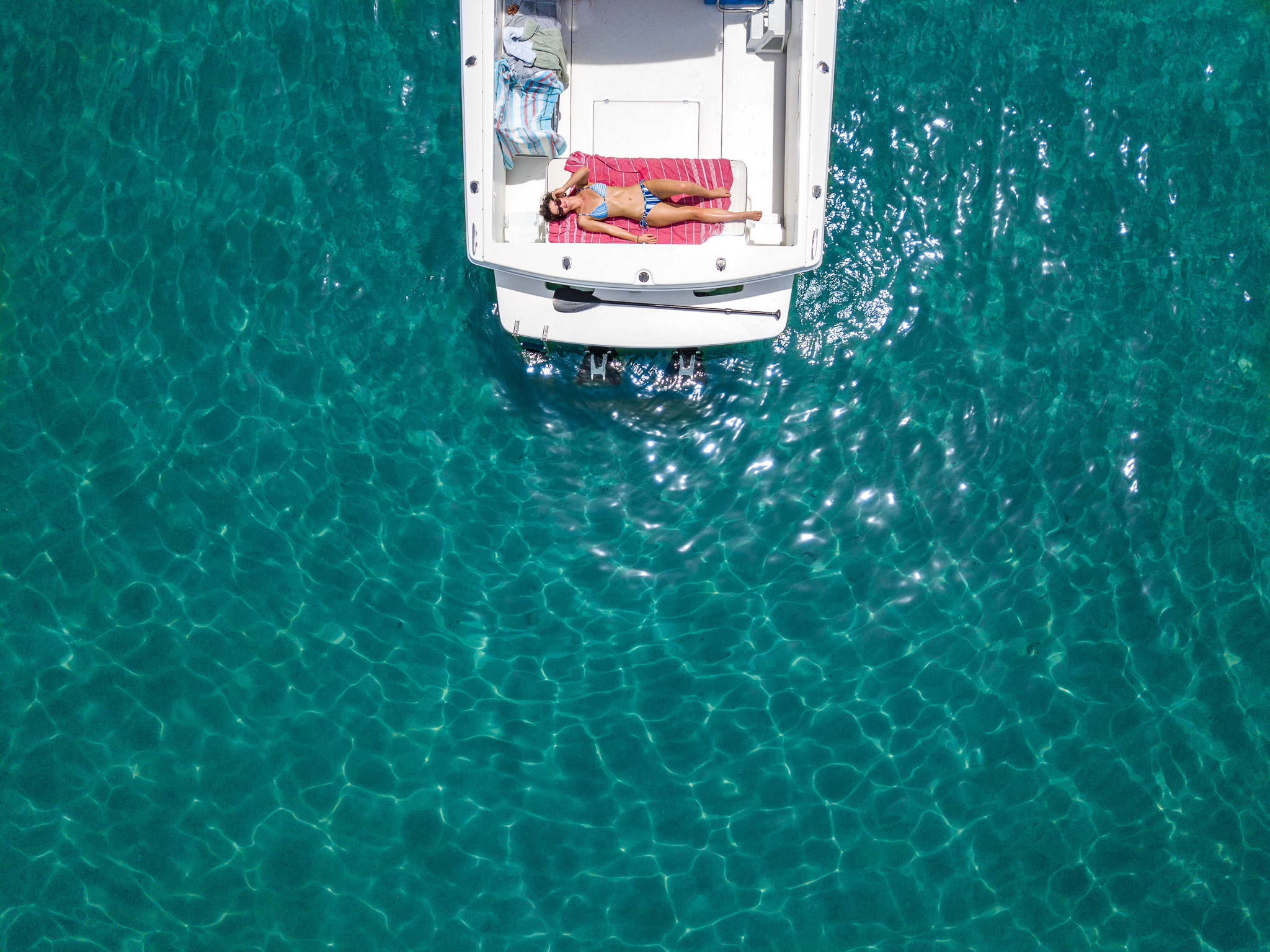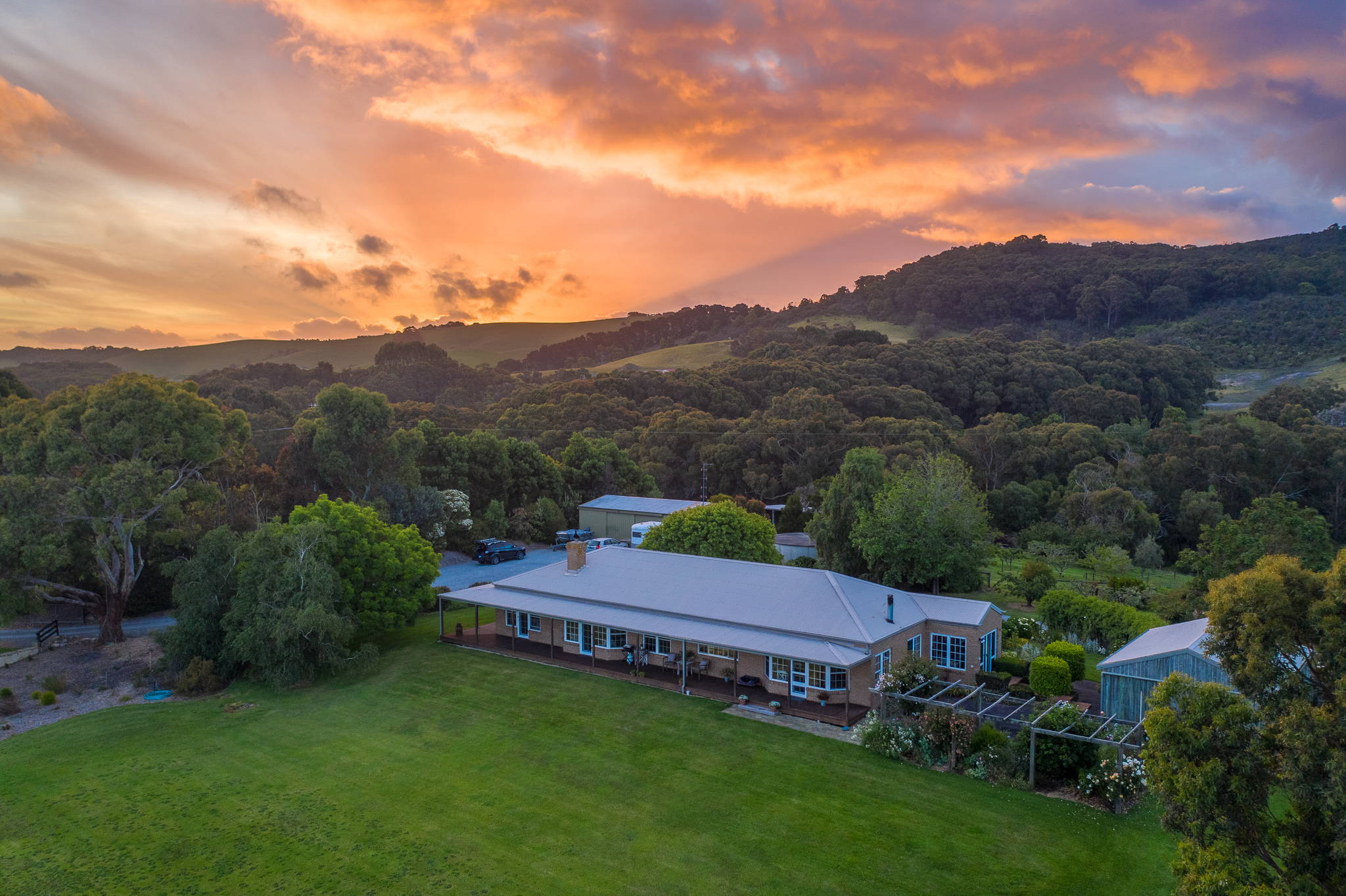 Avery Aerial Photography specialises in custom shoots for coastal businesses. We have produced work for hotels and accomodation in Noosa. As well as work for restaurants and hotels in Melbourne. Avery Aerial Photography will work closely with you to understand your story and what makes your business unique and why it's a must-see. If you would like aerial stills of your business and/or footage for a promotional video please send us a message.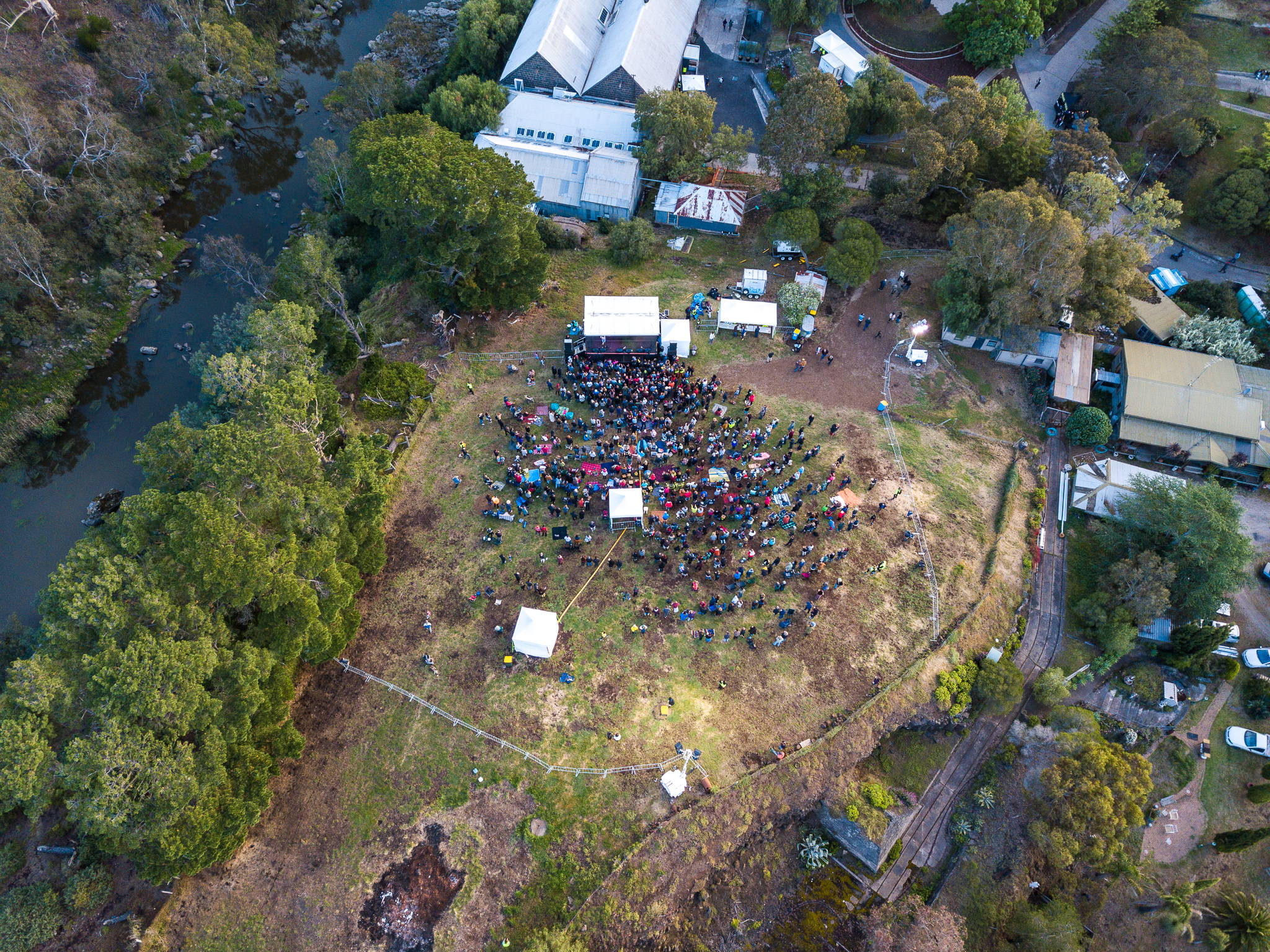 Capturing the action at a race, concert, festival or other large-scale events can be challenging. Photographs and video taken with traditional cameras may only catch limited parts of the action, and standard solutions for aerial photography can be difficult and too expensive to use for Events. Using drone photography for events gives your audience a spectacular view of the action and scale of your event. The unique perspective can layout crowds of an event like no other medium.

The memories from your once in a lifetime, wedding day deserve spectacular photos and film. Create something unique to share with friends and family by utilising modern technology, enjoy a wedding album/film like no other to look back on for the rest of your years together.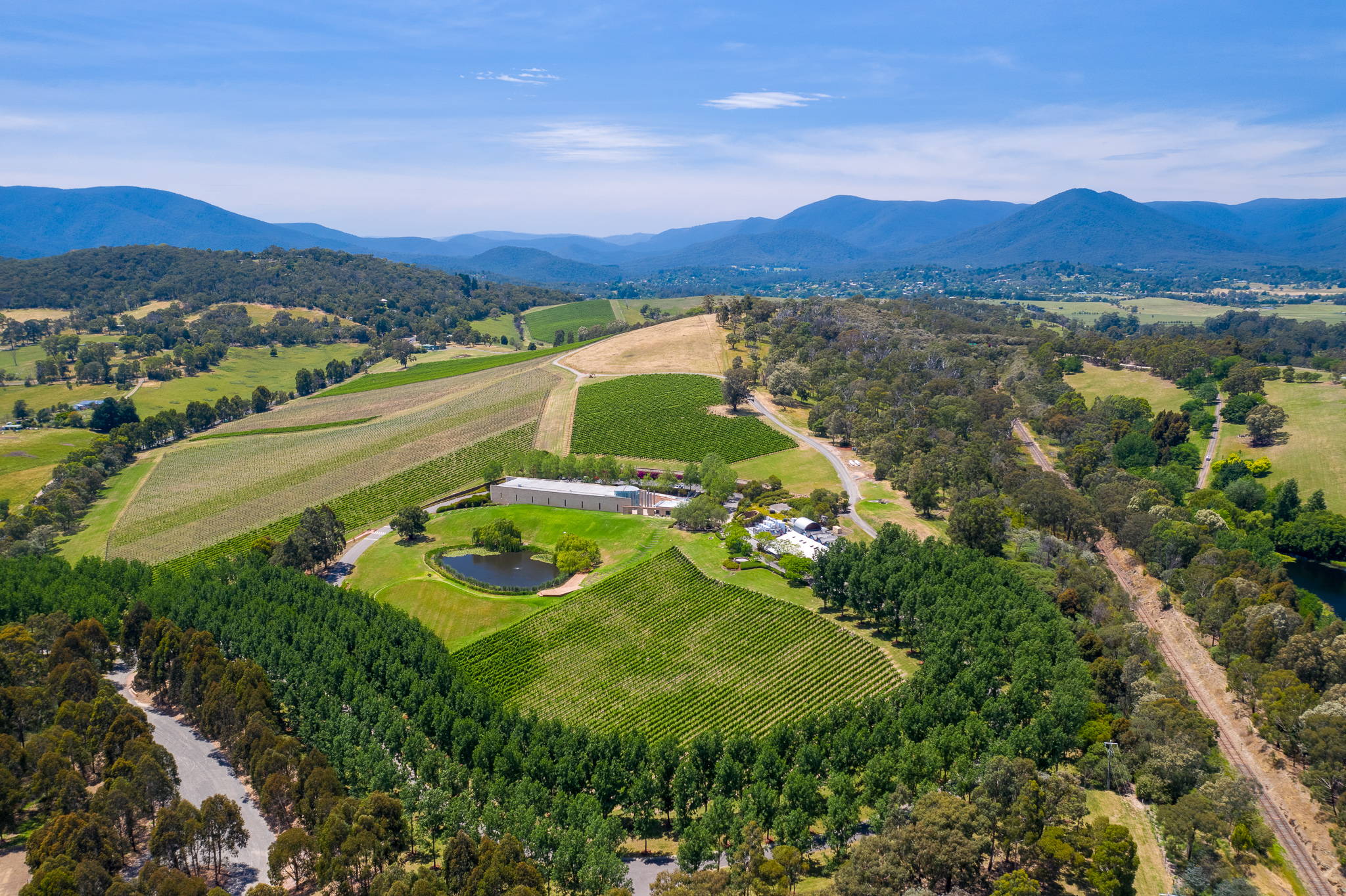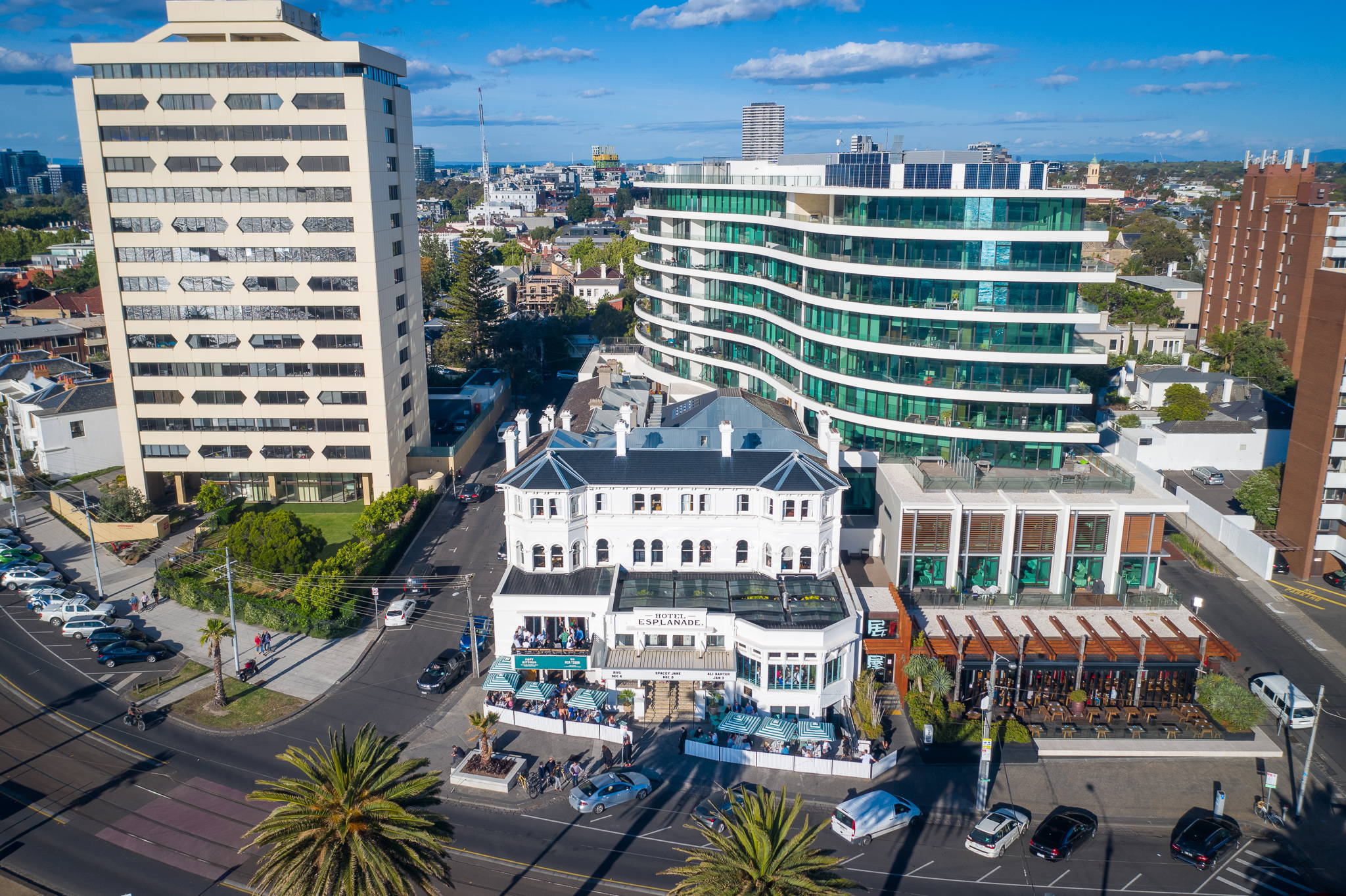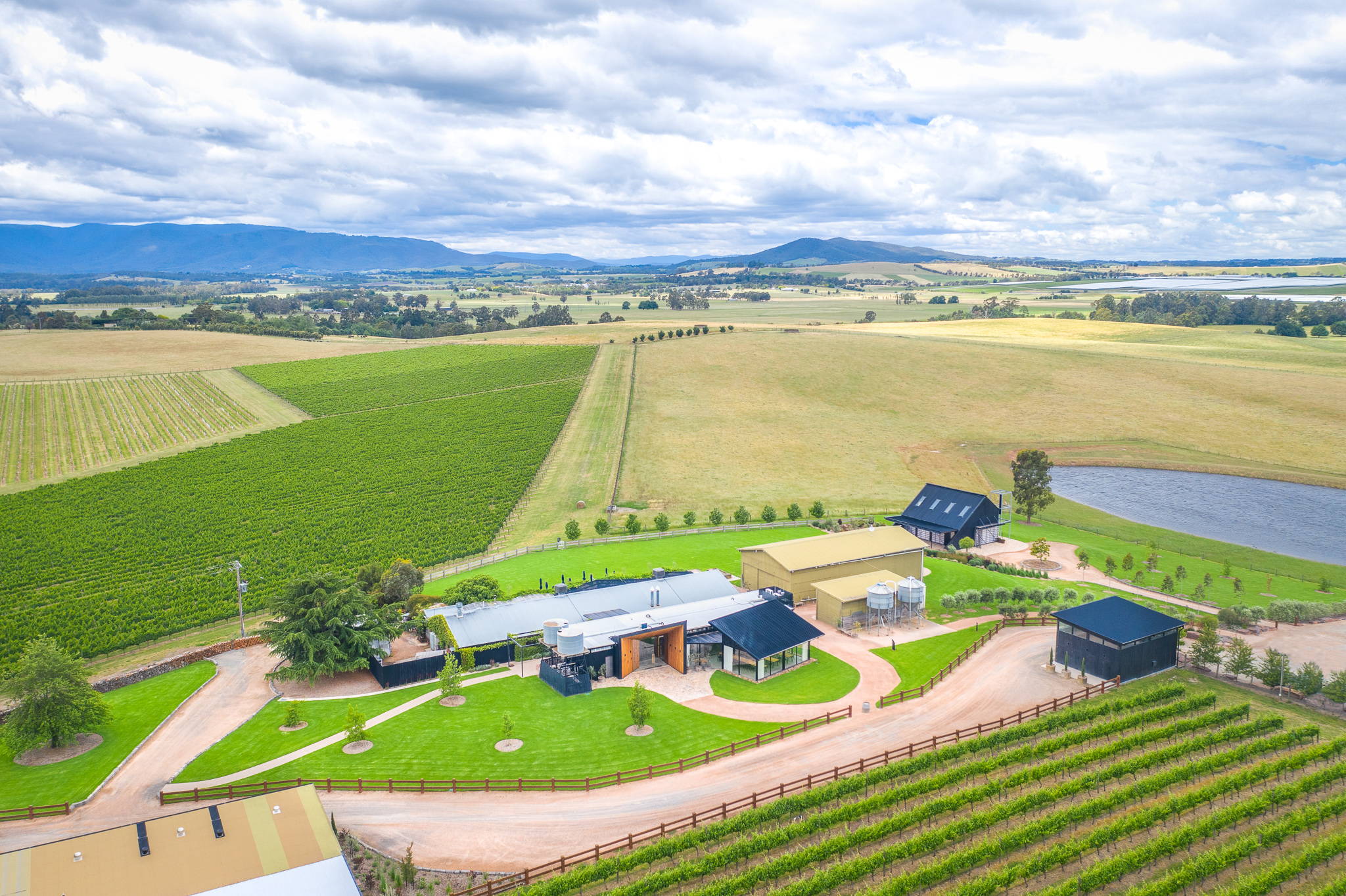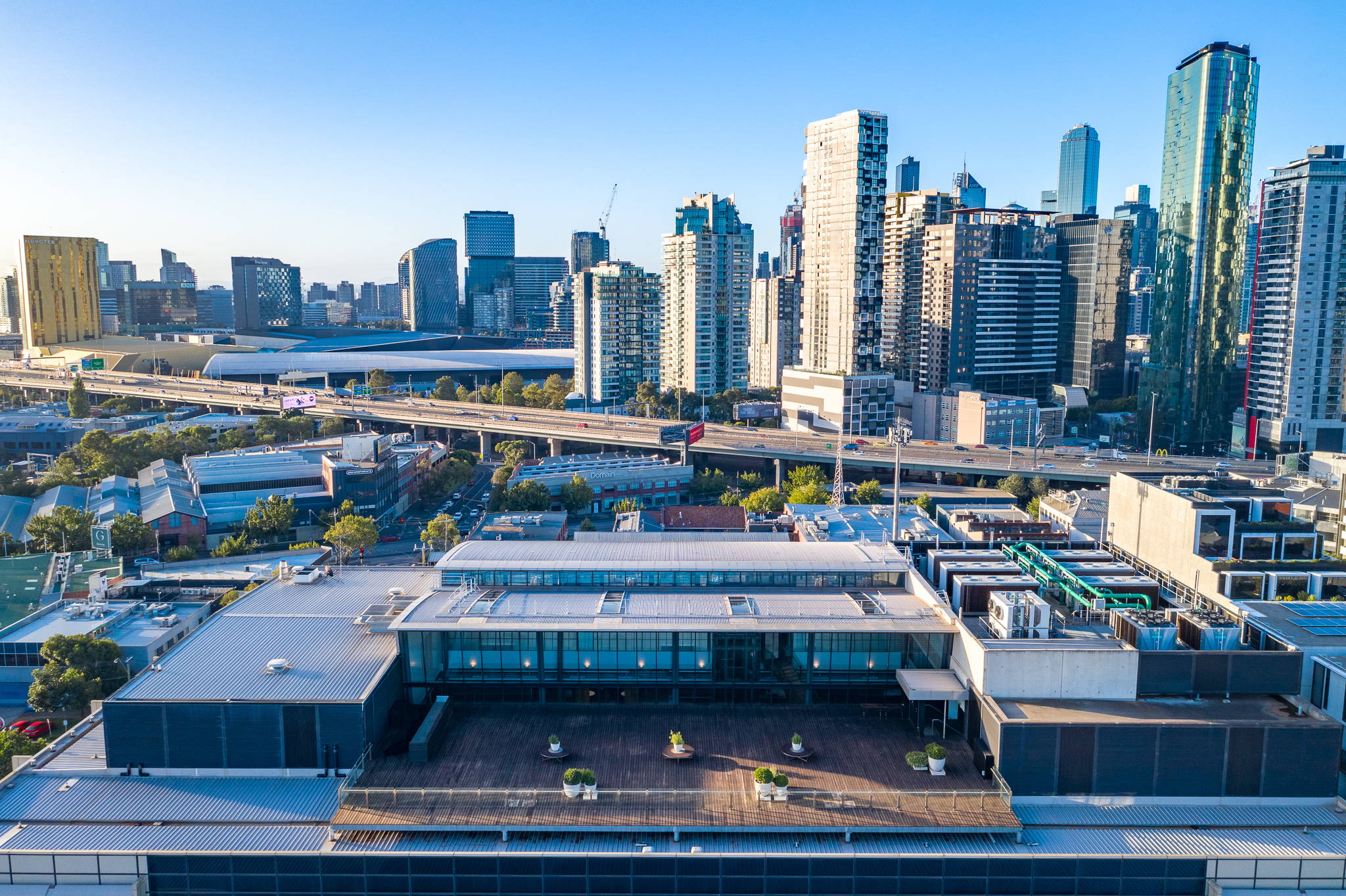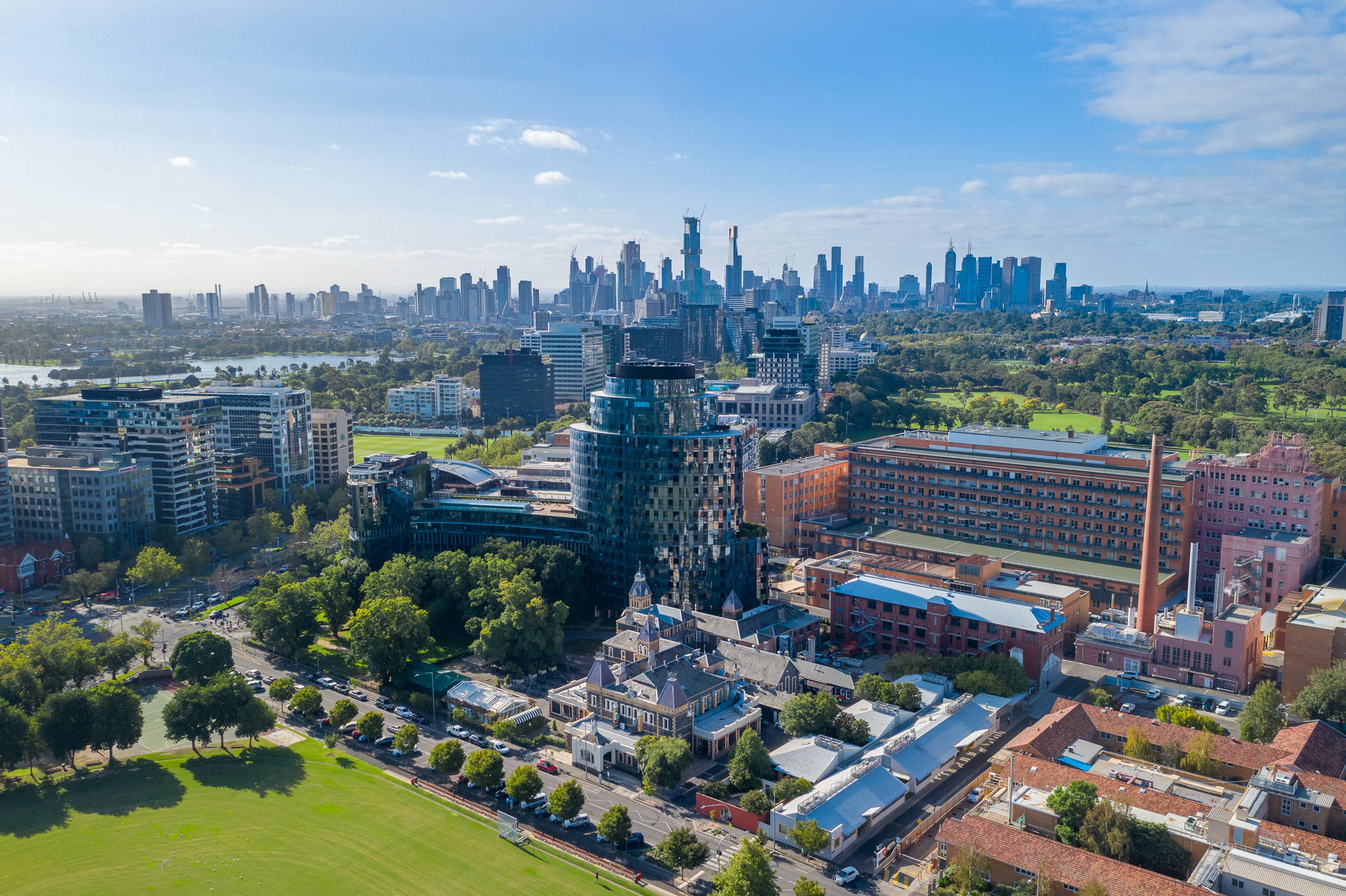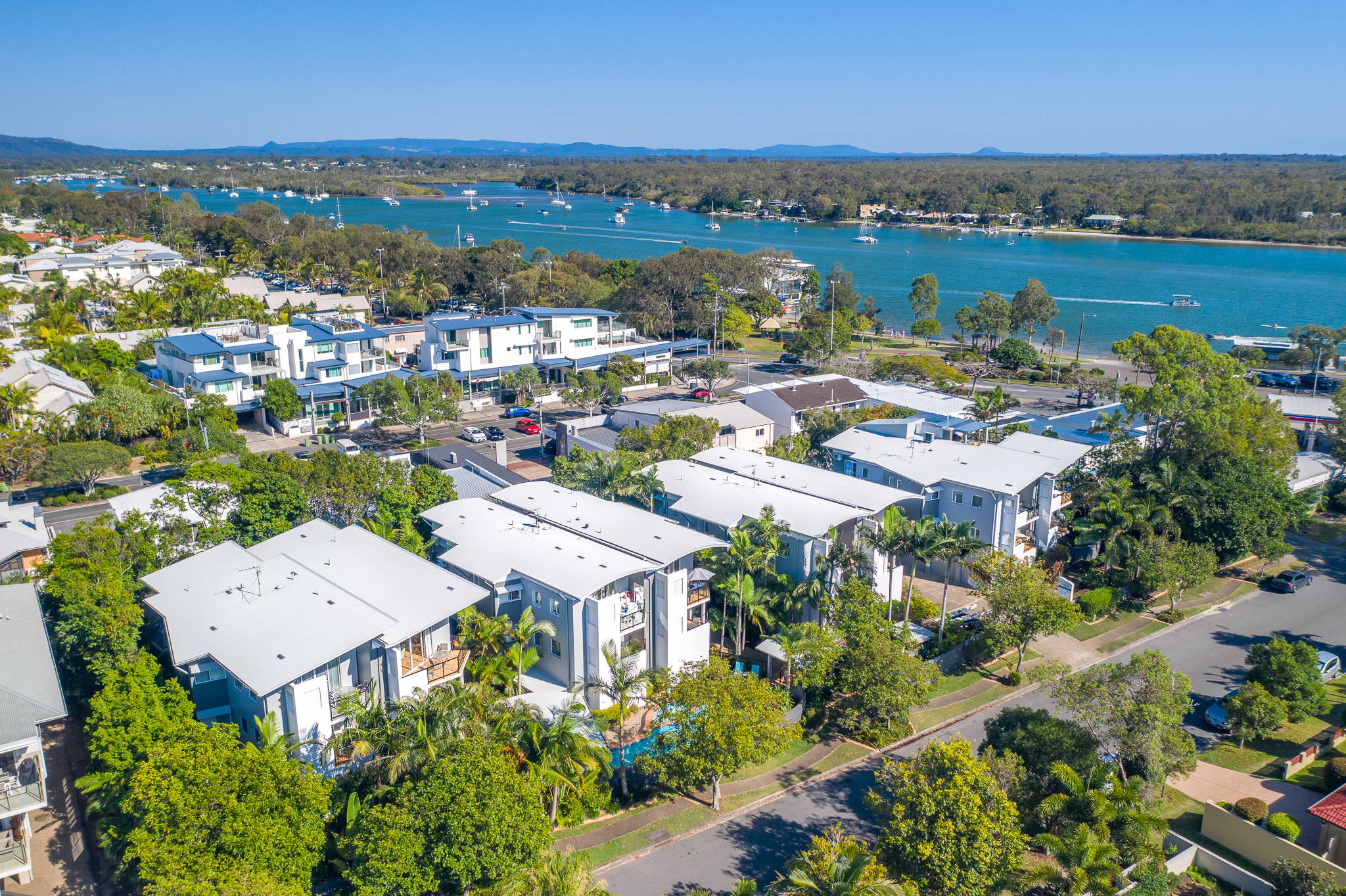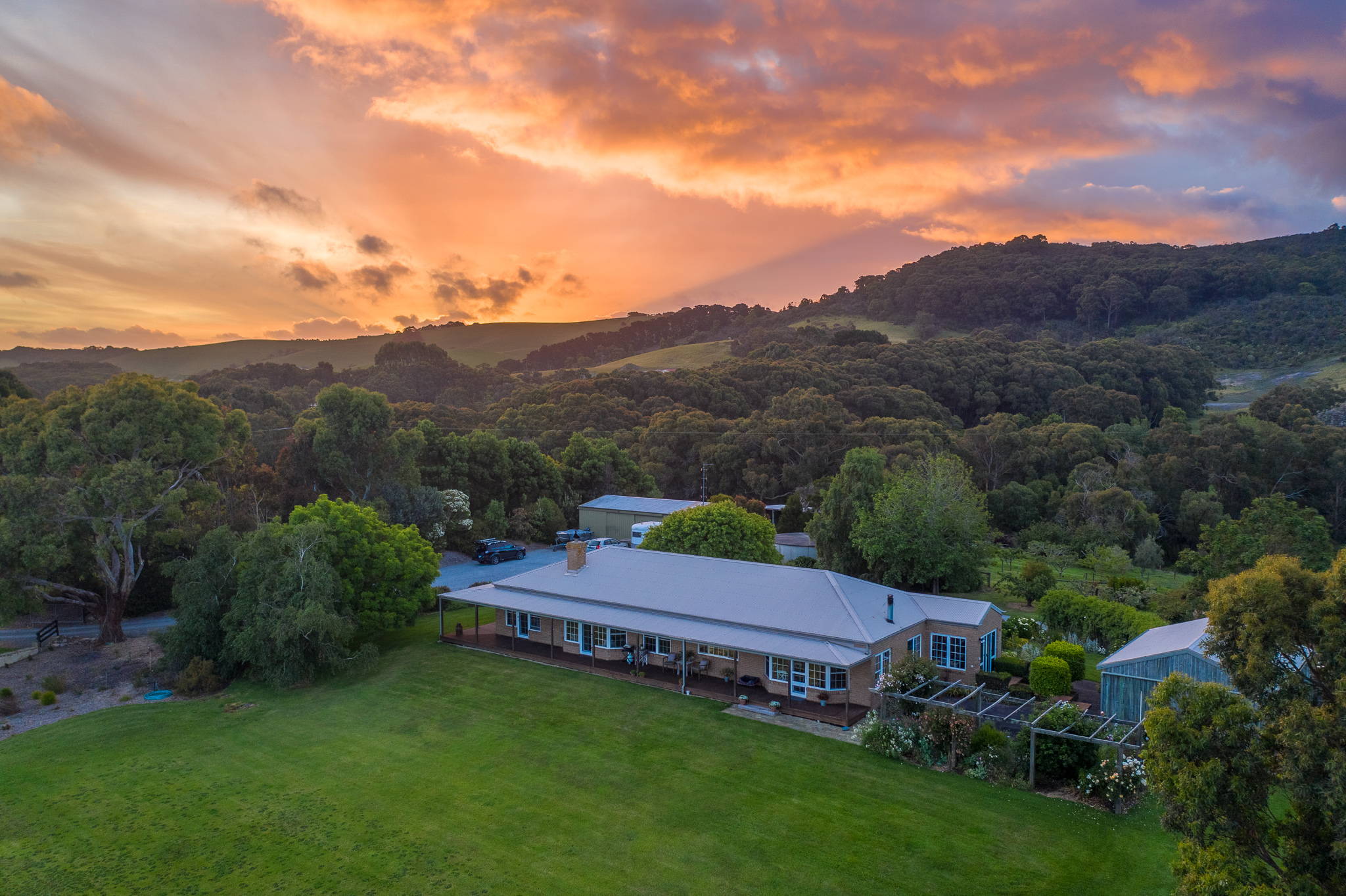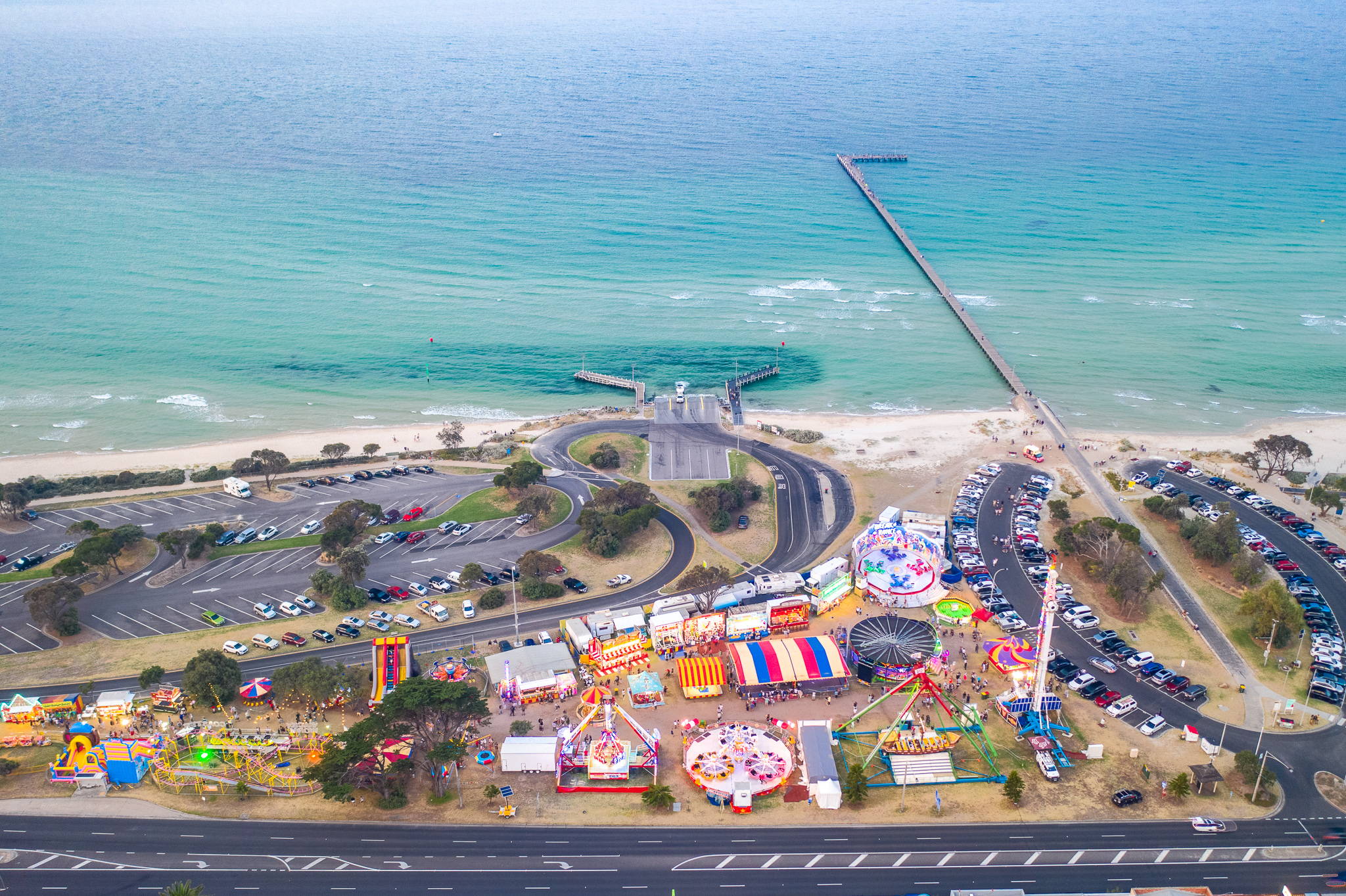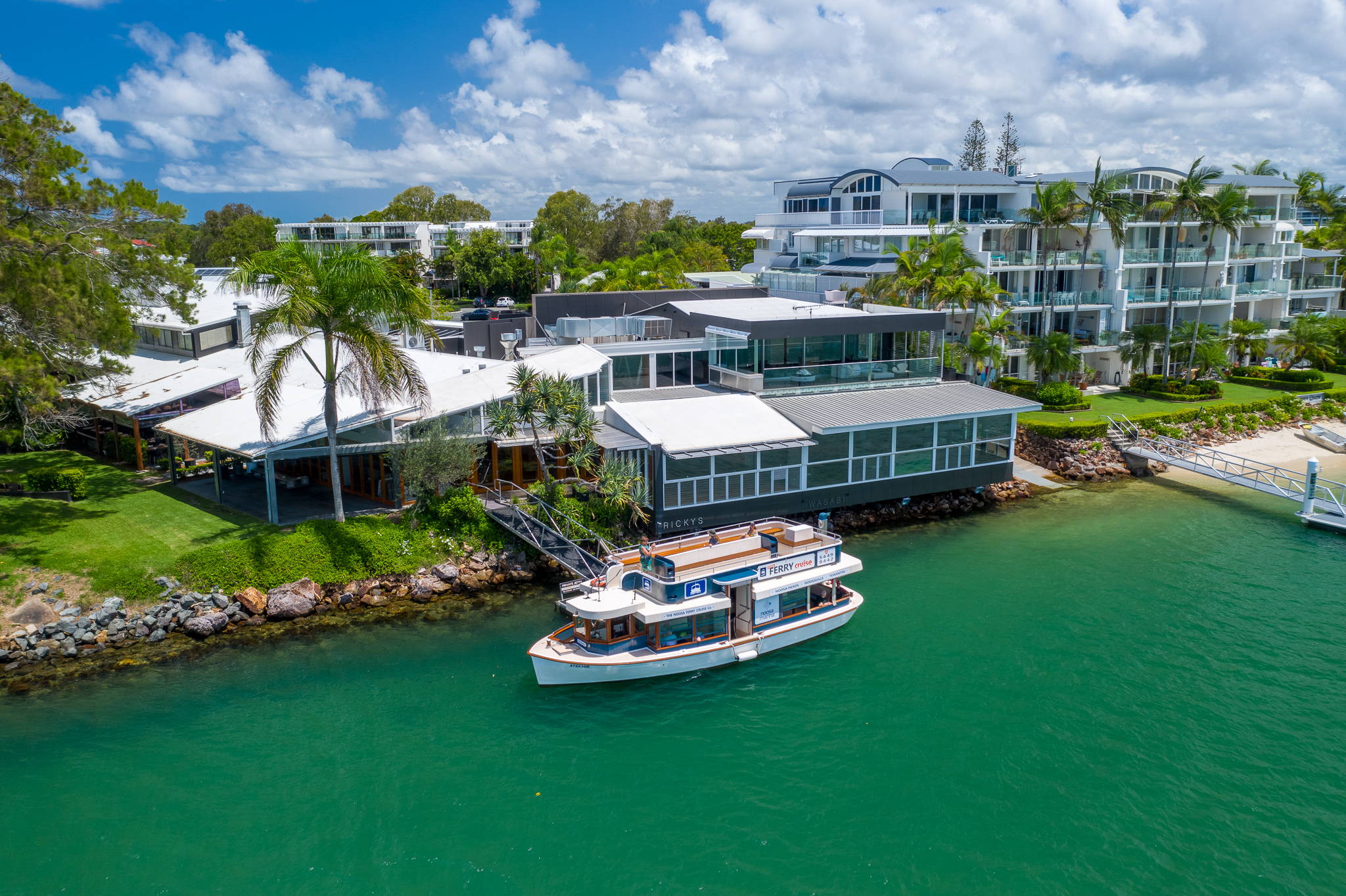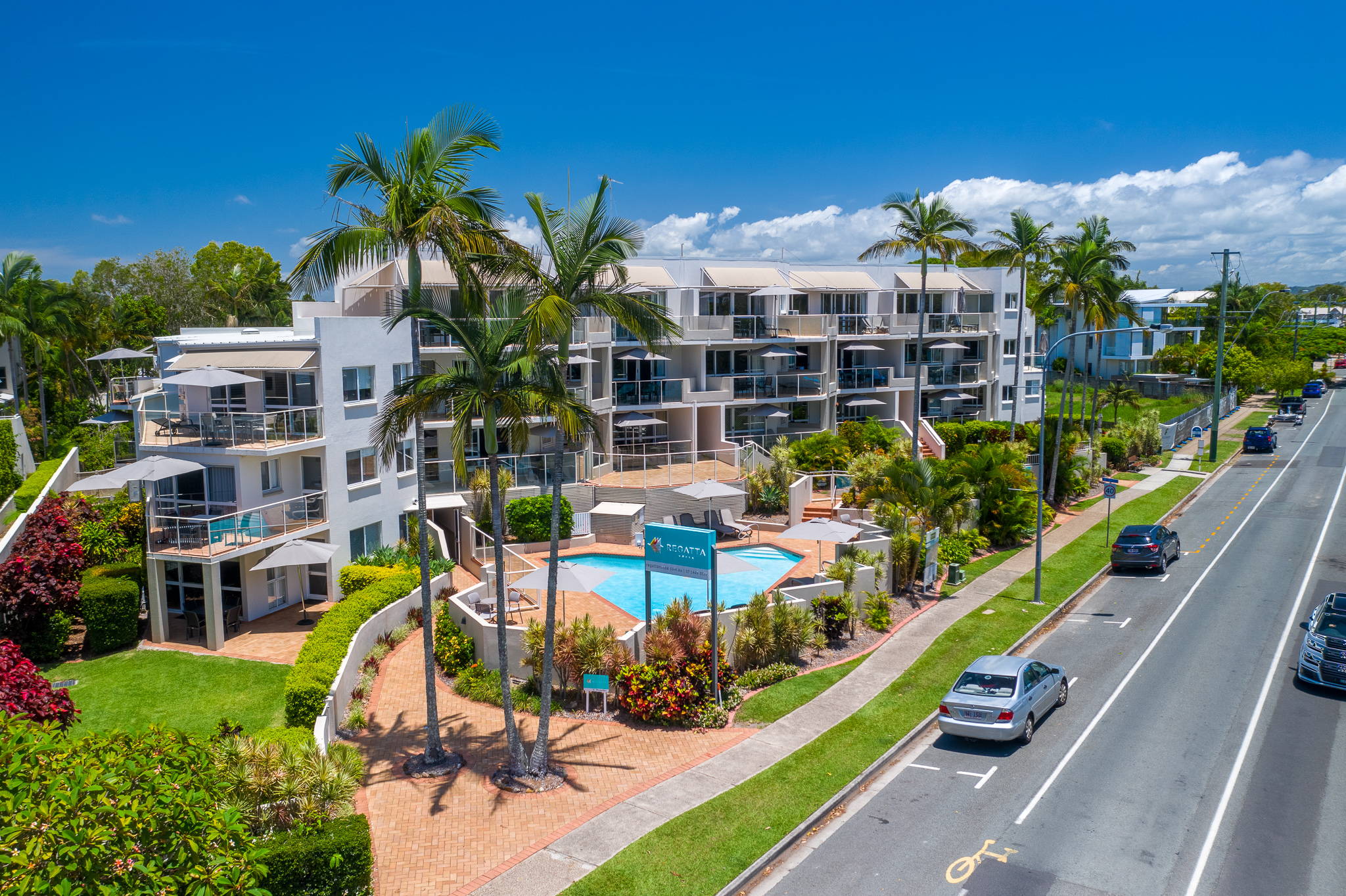 Liz and Ross Morgan
"We commissioned Avery Aerial Photography to take a photo of Shelly Beach, Portsea. The photowe got was absolutely beautiful and exceeded our expectations.We found Em to be so lovely, friendly and approachable and her work was of the highest quality. She has a very creative eye and knows exactly how to capture the perfect photo. She gave prompt, professional service and we would definitely use Avery Aerial Photography again."

Rated 5/5 Stars
Roger Oates
"I was delighted to have Emily from Avery Aerial Photography complete a custom photo shoot at my property in Melbourne and the outcome was excellent. Emily's attention to detail and customer service was first rate and I would highly recommend her to prospective customers."

Rated 5/5 Stars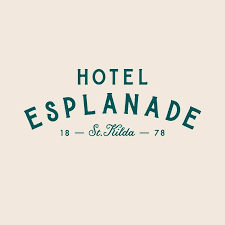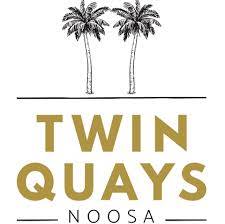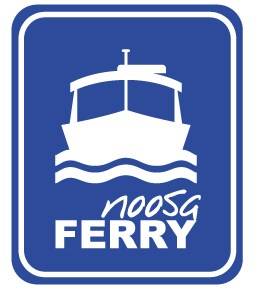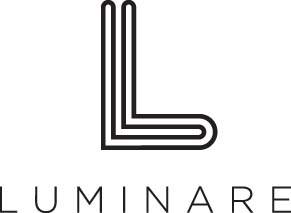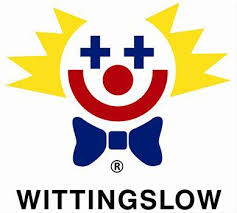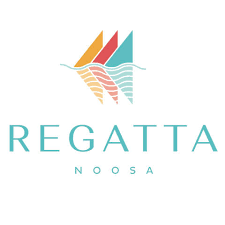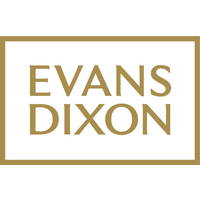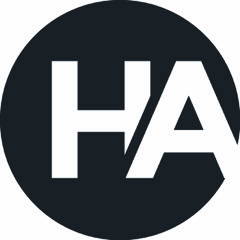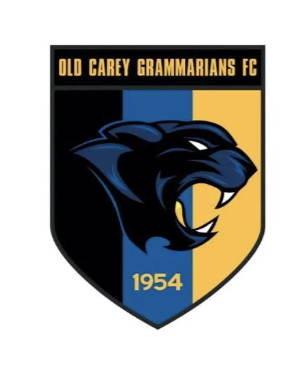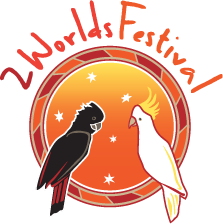 What comes with a custom shoot?
Each custom shoot is different depending on the customers brief. A basic stills package would include travel time, 10 high resolution images, 30% off prints, post production and a 2 day turnaround. Please get in contact if you would like to find out more information with our packages.
Do you provide post production?
Yes we do! We can tailor our post production to your needs.
Do we get the copyright of the photos?
You receive a usage license covering the usage requirements for your shoot.  Avery Aerial Photography maintain copyright and IP.
Will you travel interstate?