We provide commercial aerial photography and film at your request, including custom shoots, real estate, weddings, events and promotional videos shot from the sky.

One of our expert aerial photographers will arrive at the location of your choice for your specified shoot time, this could be dictated by the weather and sun patterns you are looking to capture (like a sunset or sunrise). Some of our customers most commonly requested locations including beach houses and rural properties, or a favourite beach location.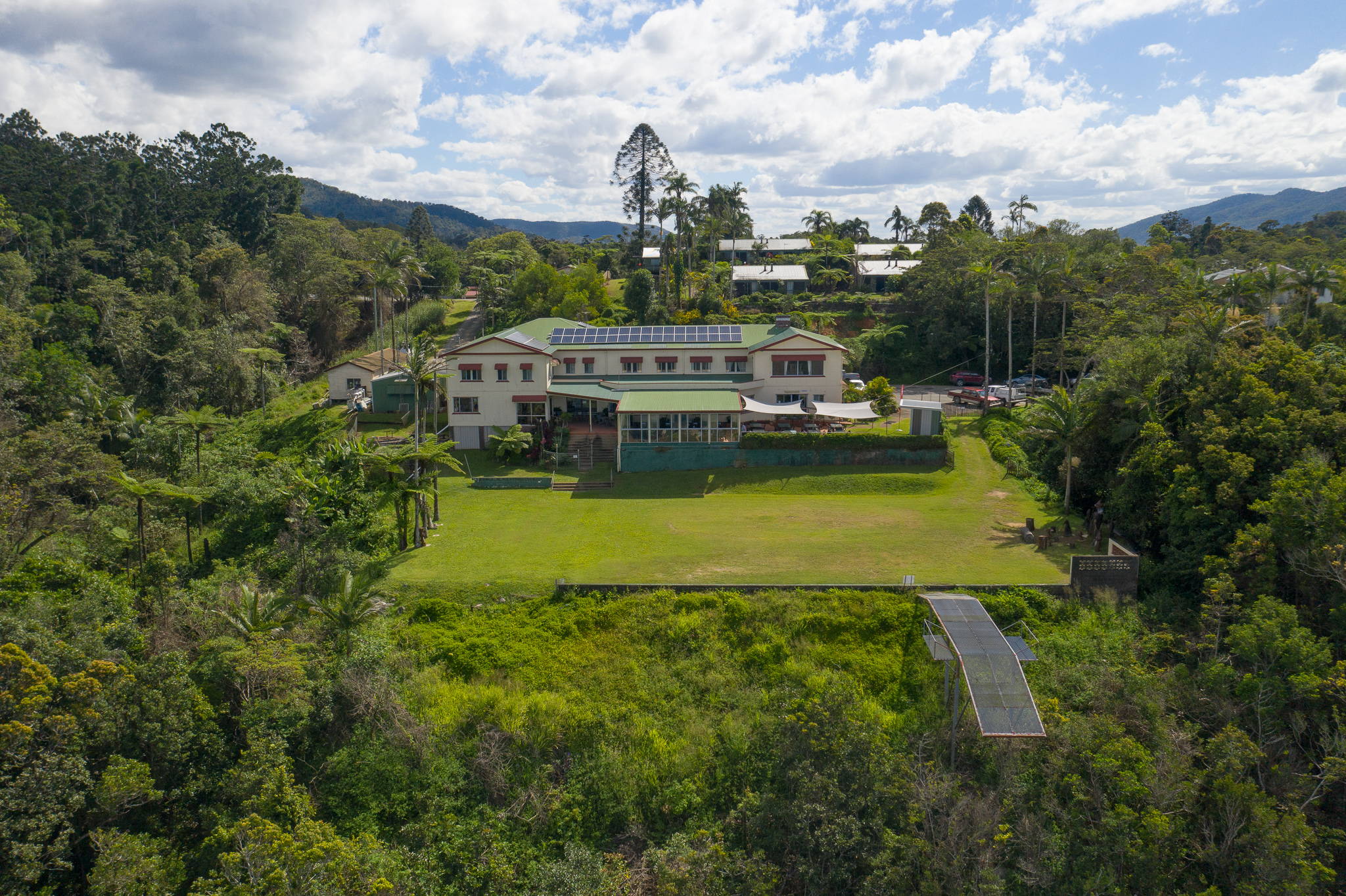 Capturing the action at a race, concert, festival or other large-scale events can be challenging. Photographs and video taken with traditional cameras may only catch limited parts of the action, and standard solutions for aerial photography can be difficult and too expensive to use for Events. Using drone photography for events gives your audience a spectacular view of the action and scale of your event. The unique perspective can layout crowds of an event like no other medium. Also for those that were in attendance they will enjoy an exclusive reminder of how successful the event itself was. The video and image files are the perfect marketing resource for future events.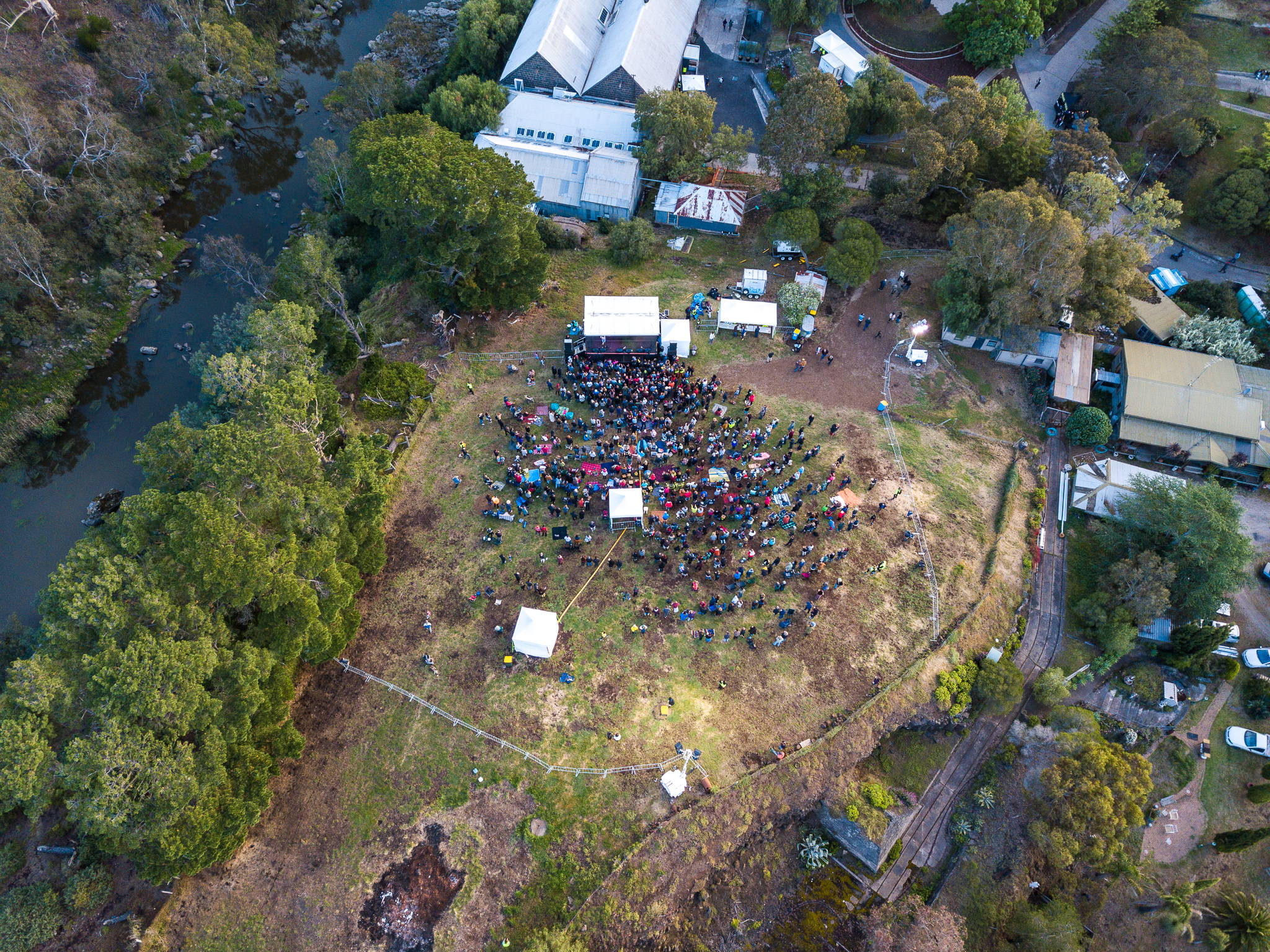 The memories from your once in a lifetime, special day deserve spectacular photos and film. Create something unique to share with friends and family by utilising modern technology, enjoy a wedding album like no other to look back on for the rest of your years together.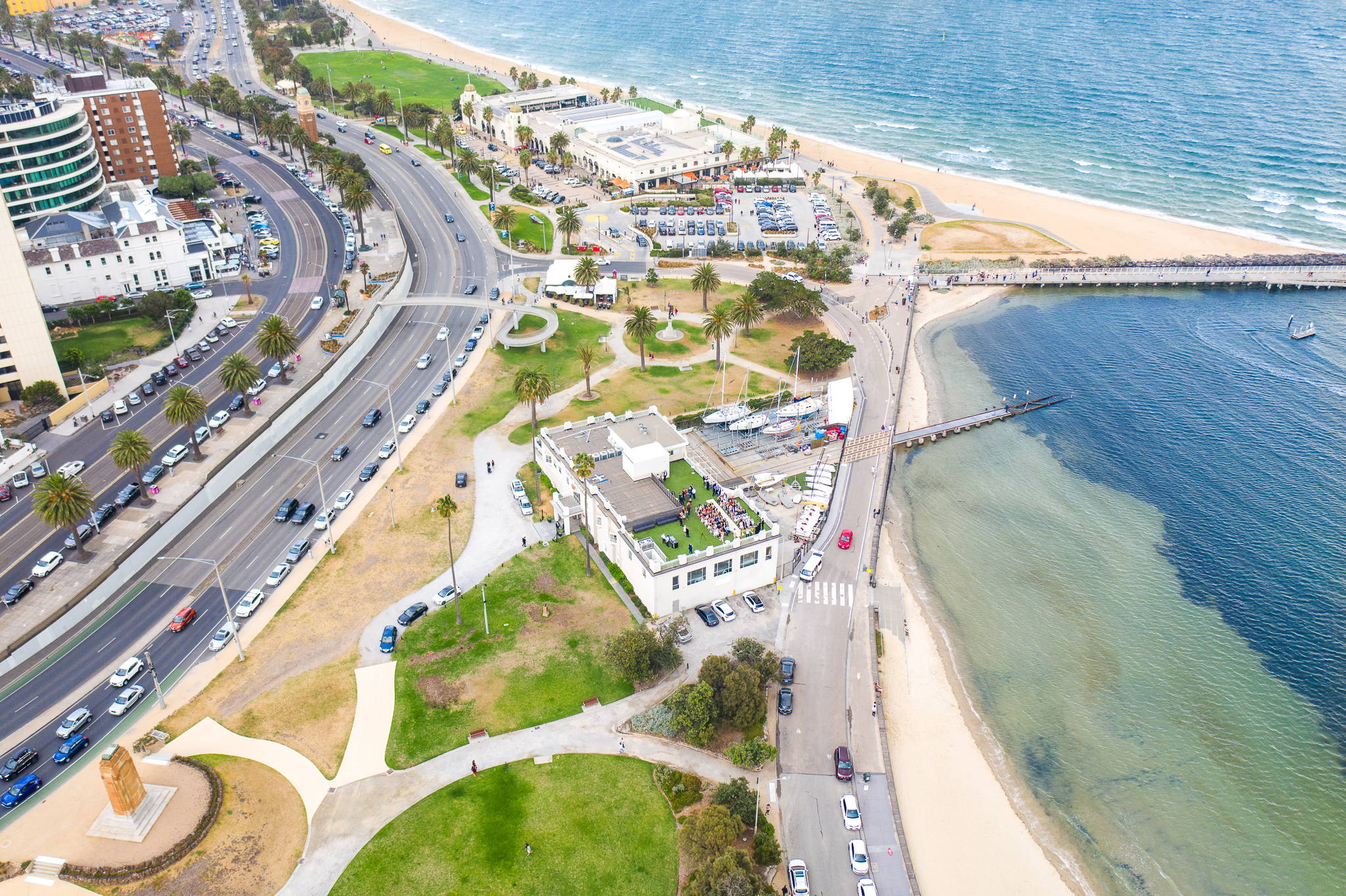 Liz and Ross Morgan
"We commissioned Avery Aerial Photography to take a photo of Shelly Beach, Portsea. The photowe got was absolutely beautiful and exceeded our expectations.We found Em to be so lovely, friendly and approachable and her work was of the highest quality. She has a very creative eye and knows exactly how to capture the perfect photo. She gave prompt, professional service and we would definitely use Avery Aerial Photography again."

Rated 5/5 Stars
Roger Oates
"I was delighted to have Emily from Avery Aerial Photography complete a custom photo shoot at my property in Melbourne and the outcome was excellent. Emily's attention to detail and customer service was first rate and I would highly recommend her to prospective customers."

Rated 5/5 Stars