REAL ESTATE 2
TAKE YOUR LISTINGS TO NEW HEIGHTS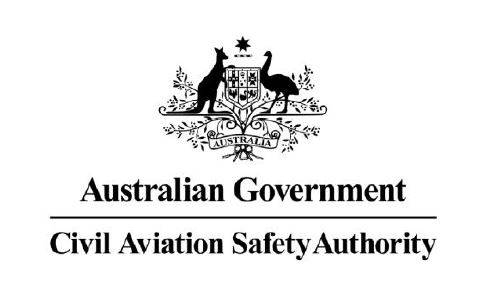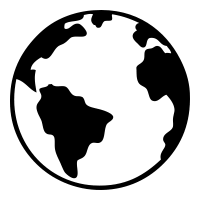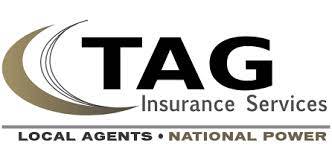 PUBLIC LIABILITY INSURANCE
We are a fully licensed Civil Aviation Safety Authority of Australia (CASA) approved operator. (CASA .ReOC.6.1.6.3)
We are Green. We care about life on planet Earth so where possible we use renewable energy to power our flight operations.
Safety is our highest priority in all of our operations. We hold all required CASA licenses and insurance to ensure a smooth operation.
We provide commercial services for both urban and rural real estate. Our professional drone services provide stunning aerial footage including images, and video to showcase your residential property from a unique perspective in the sky. Perfect for showing the surrounding areas, viewing large properties, and providing context to nearby amenities and features. AAP offers fast and professional aerial photography services at competitive pricing that fits your business needs.
WHY HIRE AVERY AERIAL PHOTOGRAPHY?
Avery Aerial Photography is a CASA-certified operator of unmanned aerial vehicles (UAVs) and fully licensed drone pilots (RePL & ReOC). Additionally, AAP is fully insured. Being fully certified and insured means that you know you are getting the best quality service while maintain a high safety standard. The other important reason for trusting your images to AAP is because we only use the most advanced technology and equipment. We have made an investment in photo quality so our customers know they are getting the best possible result, every time. It is our responsibility to do your listings justice.